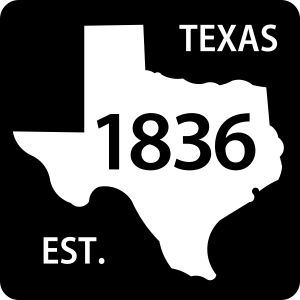 FUN PAGE FOR
HILL COUNTRY PIANO TUNING

THINGS YOU MAY NEED TO KNOW
THINGS YOU REALLY CAN LIVE WITHOUT,
BUT THEY MAY GIVE
A BIT OF COMIC RELIEF
Steve roasts his own Arabica coffee
from Ethiopia and Vera Cruz, Mexico
STEVE THINKS HE IS A STORY TELLER
(Please let him suffer under the illusion :-)
This is my sandbox where I spin yarns about my days growing up in Africa,
about my most peculiar piano tuning experiences,
and about God's care and mercy on an errant child.
FEAR -
"God hath not given us a spirit of fear...." said the Apostle Paul.
I hope this article helps.
STEVE AND ELIZABETH'S FAVORITE FEED TROUGHS
DAHLIA CAFE
In Liberty Hill
Friendly, Great MSG free cooking, AND Fried Okra
Friday night music out back

ELENA'S Feels like a border cafe - Liberty Hill

HAPPY WOC Chinese/Vietnamese - In Liberty Hill
The owner Thom came to the USA with the boat people from Vietnam.

ASTER'S ETHIOPIAN RESTAURANT
Exceptional Ethiopian food-
In Austin just north of E Dean Keeton and I-35

ESCANSIA CHURRASCARIA
High End and a bit pricey, but this is the best eating in Austin.
The roasted meat is second to none. The Hors d'oeuvre table is amazing
with rare treats. Save up for a few months, and have a real treat.
Go in the afternoon, and save on prices. Same menu as evening.

I welcome comments:
Phone: 512 673-3309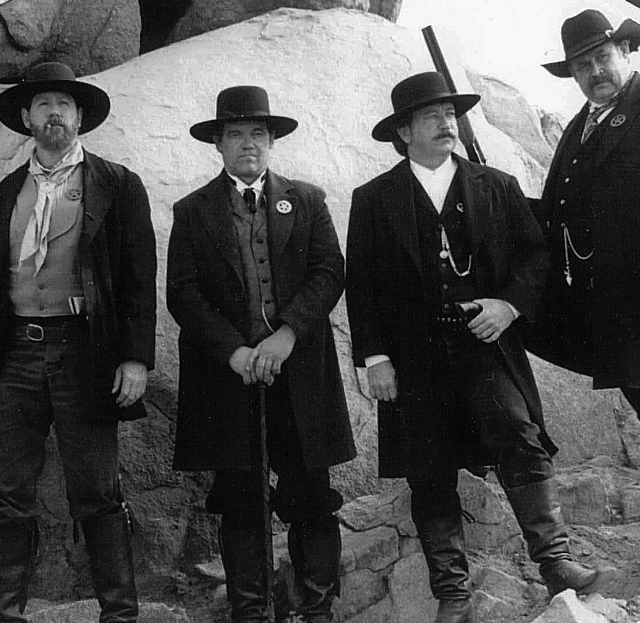 THIS IS A CAUTION:
If you are an Atheist or a flaming Agnostic, keep your ever loving
flap trap shut about it, and you will get just as good a tuning of your
piano by me as a Bible believing Baptist would.
I am a King James Bible believer, and I make no apologies.
If you have to go to hell, please go quietly.
And, as always, I say that in all good Christian charity.
Don't make me call up the posse.
VISIT MY WEB PAGE FOR
MORE FUN AND ATTITUDE FROM TEXAS
FIDO IS NOW AVAILABLE TO TUNE YOUR PIANO
SONG OF THE US HOUSE AND SENATE CALLED- "Compromise in B"


This is for you folks with a kid starting lessons.
Bogden was a very ordinary young man...... once.
Do not give up.

MADE IN TEXAS- Texas has some very special people