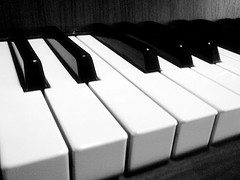 HILL COUNTRY
PIANO TUNING
--TEXAS
Piano Tuner: Steve Van Nattan
MY TURF:
Williamson Country-- ( I live here )
Bertram -- Burnet
Beyond that, a mileage charge
is added.
29 years experience tuning and regulating pianos
Retired to the Hill Country....
BUT, "Change and Hope" are not working out too well, so I am looking for a few friendly pianos
to care for.
Background:
Our home north of Liberty Hill